Spark Group Coaching Supervision Session
When: Date: Sep 9, 2019
Times: 15.15 for 15.30 - 18.30
Where: Luther King House, Brighton grove, Fallowfield, Manchester, M14 5JP (Google Map)
Event Type: Spark Courses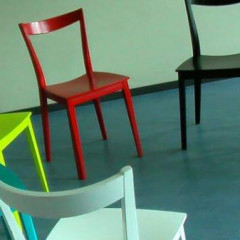 ---
About the event:
Supervision Group dates for 2019

It's year 8 for the Coaching Supervision Group in Fallowfield, Manchester. We meet for 3 hours to share and learn on all things coaching. It's small and inclusive, pay as you go, attend as many as you like when you like, and you get a CPD Certificate!

The 2019 dates (all Mondays) are:

• February 4th
• May 20th
• September 9th
• December 2nd

---
Admission:
£85
---
Meet Julia :
Julia Menaul will be attending this event. If you'd like to meet up with her at the event please get in touch.